I made a tremendous leap forward in my photography this year. I can't pinpoint exactly when it happened, but between practicing shooting regularly (and feeling at home with my camera in a way I didn't a year and a half ago) and pushing myself to learn Lightroom/Photoshop, something has shifted in the way I think about images.
It's exciting because feeling good and confident in the work is self-reinforcing. It makes me want to spend more time shooting, more time editing, more time mastering new skills. But there's also a danger in that -- photography can easily take up every single moment. It's a truism, but experiencing life without mediating it through the camera is as important as photographing. If there's nothing but captured moments, where's the value in the resulting images?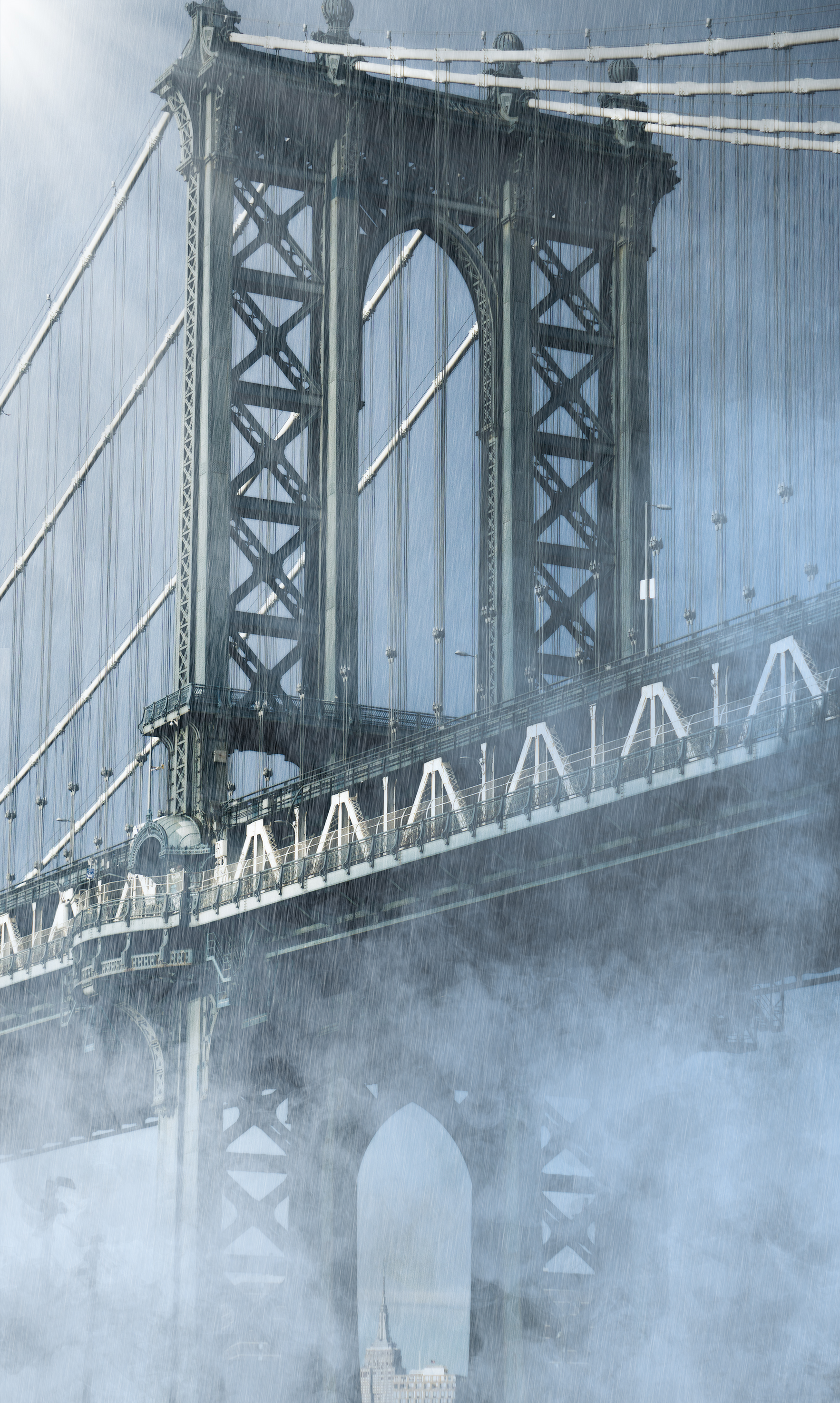 For example: tonight, by brother texted me to say the moon was looking particularly amazing. I did want to see it, and out of habit brought my camera. In fact, I justified going outside by saying I would photograph it. But I didn't particularly want to shoot the moon. There was nothing crying out -- I just brought it and snapped away, scarcely looking at the (admittedly beautiful) moon and being annoyed that my camera and lens weren't better. I can't say I appreciated the moon, only regretting that I couldn't get the shot.
In a way that's the discipline -- not to practice, but rather to enforce not practicing so only in those moments where you feel that it's essential to photograph, when you want to do the task do you lift up the lens and go out. Only when you're inspired to shoot the moon, perhaps having no knowledge whether or not the moon will be particularly beautiful